Do You Have An Outdoor Project We Can Help With?
Outdoor Kitchens, Fire Pits, Patios and more.
We place a high value on collaboration with clients, as it is the key to creating a functional and beautiful outdoor design that is tailored to your home environment and each client's unique style, and building an Outdoor environment that is comfortable for you to spend time and enjoy for years.














Our Core Values
If you can dream it, we can BILLDITT!
Our Customers Say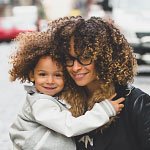 My husband and I love BillDitt for the mastery they showed in our backyard. We had them renovate our pool, spa and patio area and we are beyond happy with the finished product. Our pool also has a custom waterslide that was suggested to us by their designer and our kids love it. We are very pleased with our overall experience.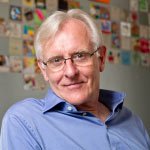 Our patio was just finished last week and we've already had countless compliments on it. The Billditt team created the design for us to match our modern tastes, including nice lines.  Looking forward to spending many summer nights in our new yard
If you can Dream it, we can build it! Patios, Waterfalls, Firepits, Outdoor Kitchens and More.
Only takes a few seconds!